Second 2006 Los Angeles auto show
Last Updated: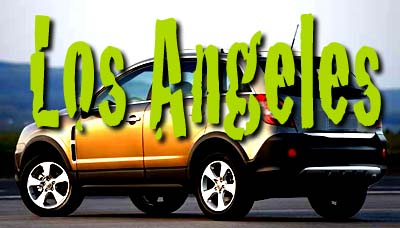 I went to the "1st" one last January and it was pretty bad.
In a lame and pathetic way.
But this time, thanks, I guess to the new schedule away from the Detroit show, things are looking up.
They are talking about some pretty big premieres:
-Saturn Vue
-Saturn Aura Green Line Hybrid
-Ford Escape
-Chrysler Sebring convertible
-Volvo C30 (US model)
-Nissan Sentra SE-R
-Nissan Altima Hybrid
I am sure I forget a few.
But I will be there on press day to report early with pictures and videos.
The show opens on the 1st for the public.
Which car are you really, really waiting for????