2 days with a Jetta
Last Updated: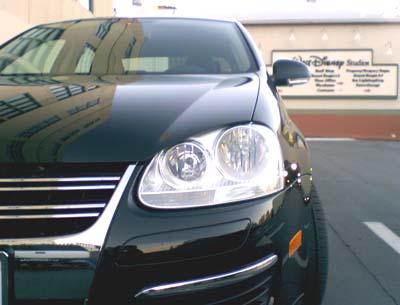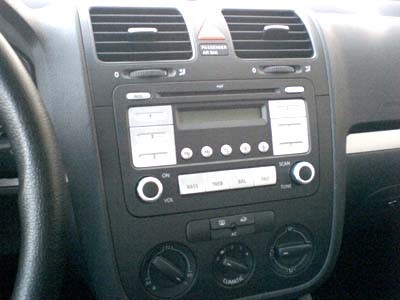 Don't ask me why, but I've spent 2 days last week driving a new Jetta.
I test drove the car last year and you can read the whole thing:
Well… I didn't like it any better this time around.
Again, I was shocked by how rough and noisy the 2.5 Liter engine is. And again, I found myself thinking the insulation was missing.
This time I got used to the steering and the "firm" seats. And I actually though the suspension was pretty good and not as hard as the one I drove before.
The car does feel solid on the road. (But what doesn't, really, in 2007)
The interior was still a sea of depressing straight lines from the 80's.
All and all, I preferred the previous model. It looked and felt different than the competition, but in a good way.
This one looks as boring as a Corolla, but isn't as reliable or comfortable.
And it is nothing special to drive.
I just don't see why anyone would pick this over almost anything else.
The engine alone is a huge turn off.
But hey.. That's just me…