2008 Chevrolet Cobalt
Last Updated: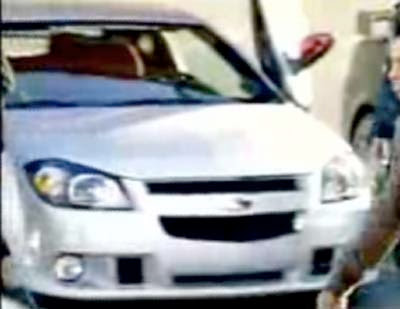 This picture taken from a commercial (I guess, I didn't watch the Superball) shows what's in stre for the Cobalt.
Looks pretty much the same than the front end I posted yesterday.
I guess Chevy has to do something to compete with the new Astra.
And again, what it really needs is an all new interior.