2008 Lexus LX
Last Updated: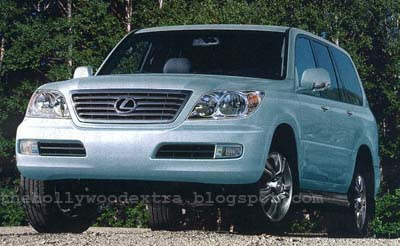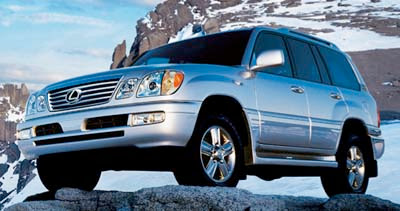 Before anyone screams. This might just be an illustration.
The top picture is supposed to be the "all new" 2008 model, and the bottom one is the current model.
I posted the current one because I couldn't tell the difference…
And I had heard a year ago that Toyota might drop the Land Cruiser in the US and just keep the "Lexus clone".
Who knows….