2008 Pontiac G8
Last Updated: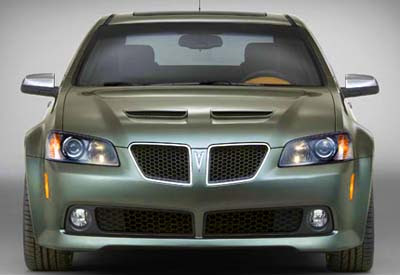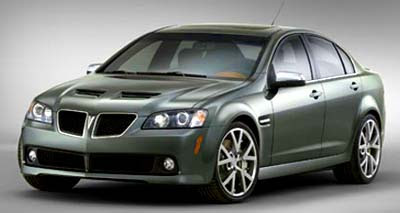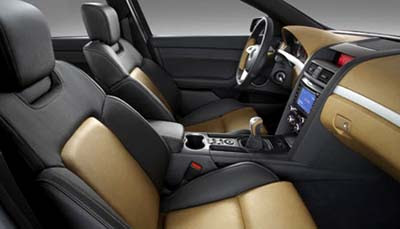 Official pictures.
They went pretty fast transforming the Commodore into a Pontiac…
What we now so far:
-3.6 Liter, 261hp V6, 5 speed auto and 18 inch wheels on the base model.
-6.0 Liter, 362hp V8, 6 speed auto and 19 inch wheels on the GT.
Let's hope the V6 goes without all the skirts, scoops and spoilers…