2008 Saab 9-3
Last Updated: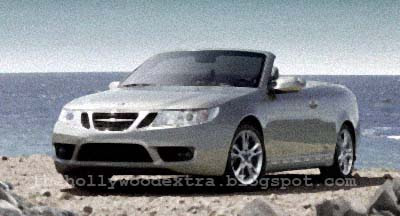 This looks like the real thing to me, but who knows…
The 9-3 won't be all new for 2008. But everything ahead of the windshield will be.
And the 2.8 Liter V6 Turbo will be pushed to 290hp.
And AWD is a "possibility".
I always thought the convertible version was really good looking. And without the cheap looking black trim it looks even better.
A really "all new" model will be out for the 2010 model year. After the all new 9-5.