2008 Subaru Impreza
Last Updated: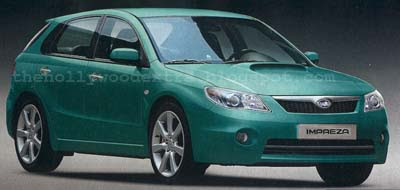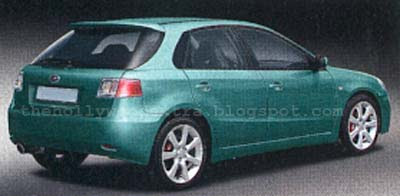 As far as I can tell, these are still just illustrations.
And it doesn't look great. Subaru should be futuristic, modern.
This looks like what the last generation should have been…
A 3 year old Mazda 3 looks like the Starship Enterprise next to this.
Let's hope these are way off.
Coming up, the sedan version. The one we'll get over here.
If the hatch looks that boring, just imagine the sedan…