Audi A5
Last Updated: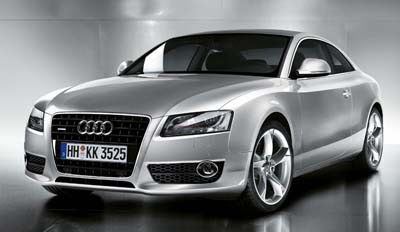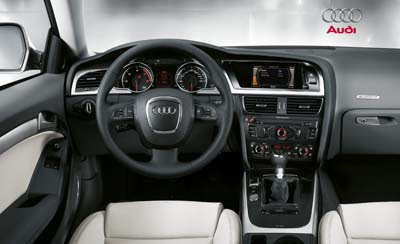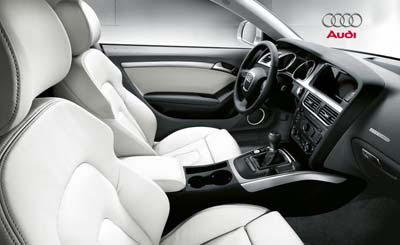 There it is, the all new Audi A5 coupe.
And it looks like any other Audi sedan.
A kind of cross between an A4 and A6 minus 2 doors.
It is classy and the interior looks great. But again, almost exactly the same as the A4 or A6.
I guess that's enough.
To me a coupe should be much more than a 2 door sedan.
But that's just me…