BMW V3
Last Updated: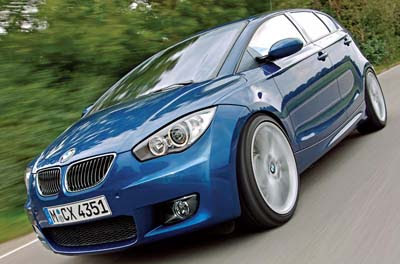 Is that for real???
BMW would have a new V series. The Xs being SUVs, the Vs would be more like sport wagon type cars.
This is supposed to show us what a 3 series based V3 would look like.
It looks to me more like something based on the 1 series. maybe a V1 then….