Hyundai i30
Last Updated: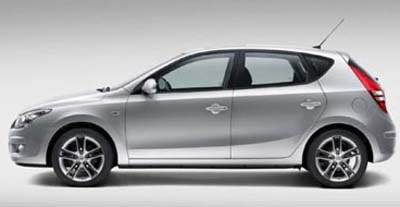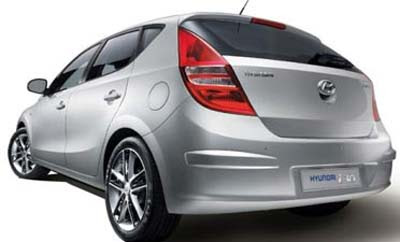 Yes, i30….
I know. Exactly like the old Infiniti model.
That should tell you right there this car isn't for the US market. Unless they change the name.
But for now anyway, we don't get it.
Too close to the Elantra.
In Europe it will fight agaisnt the Focus/Golf/Astra/Megane crowd.
1.6 and 2.0 liter engines will be offered.