Hyundai Interested in Chrysler????
Last Updated: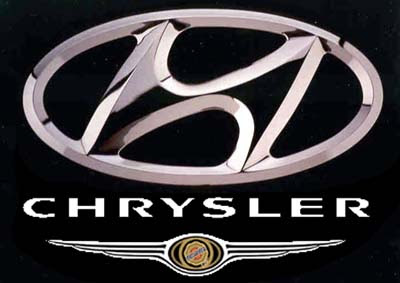 That's a weird rumor. Or is it????
This would be good for Hyundai for sure, if they can afford it.
They would get a huge dealer network in the US, plus plenty of factories.
If Daimler really wants to get rid of Chrysler, who will get it????
Anybody cares to guess….