More Citroen C-Crosser picture
Last Updated: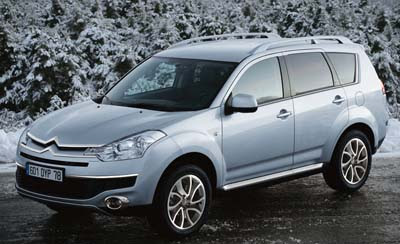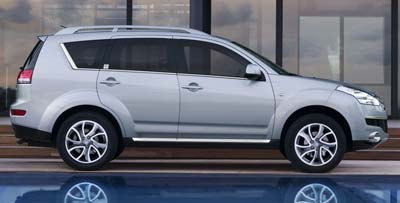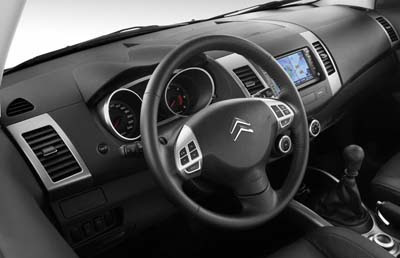 Basically, a Mitsubishi with a Citroen front end and more chrome.
A weird beast.
Although not as odd looking as the one with a Peugeot front end for some reason…
The worst part to me is the interior.
It's OK for a Mitsubishi. But it really does not belong in a Citroen.
I hope it turns out to be a flop. Peugeot and Citroen need to spend a bit more money and get their own design.