More "GM goes to Hollywood"
Last Updated: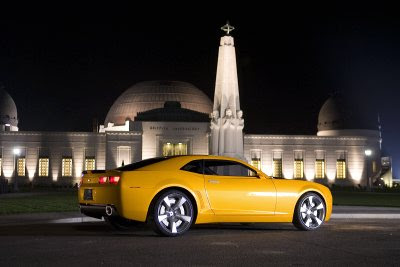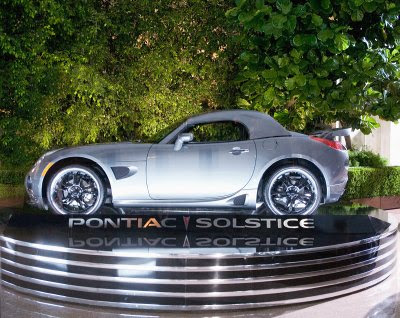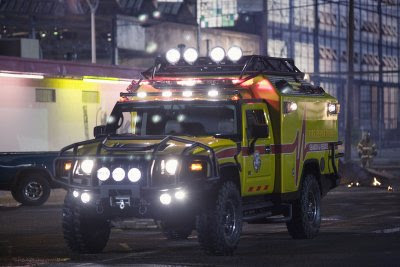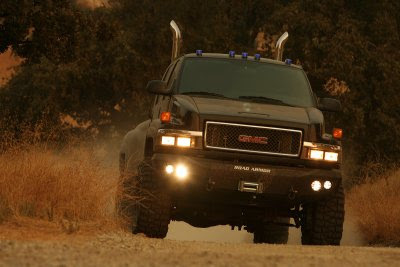 Some of the cars from the "Transformers" movie.
A friend of mine has been working for a long tim on this.
I was never into transformers, but I must say, the trailer looks pretty good. It even has an older Spielberg movie feel to it.
Even though he's only producing.
And the Camaro…….