More GMC Acadia photos
Last Updated: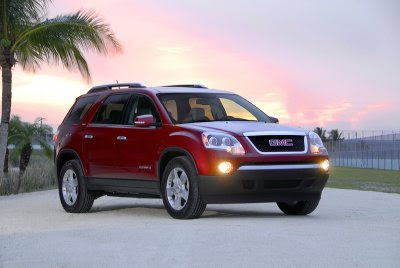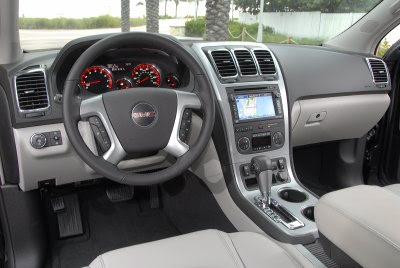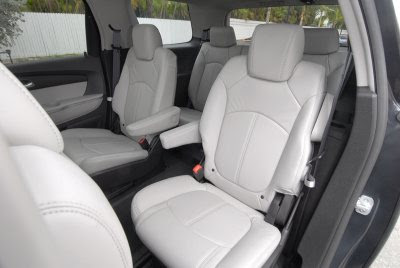 I already liked the Saturn version and this seems a bit better yet.
I like the 4 bucket seats. Like 2 thrones in the back.
But I'm not sure who actually buys a GMC anymore.
Isn't it getting really close in price to the Buick version???
At least the Buick looks more different.