More Scion xD pictures
Last Updated: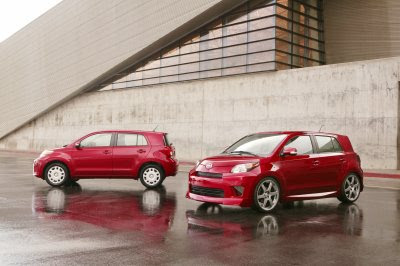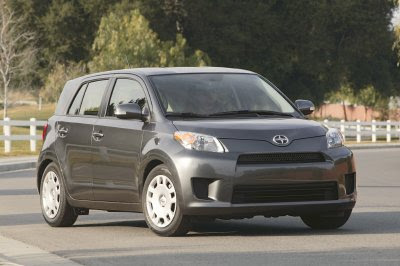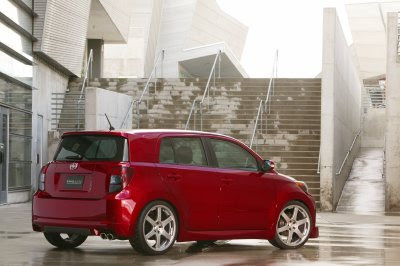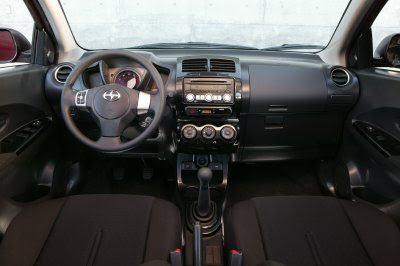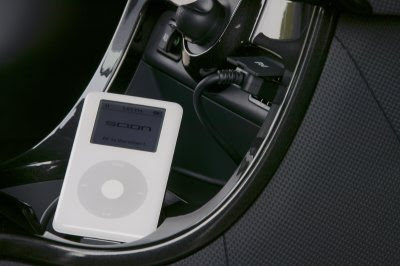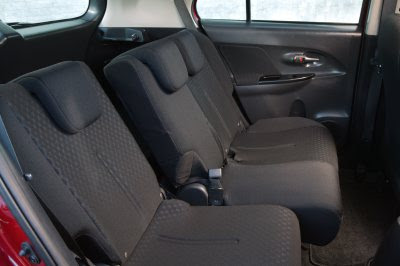 I drove the previous model a couple of time and always came out pretty impressed. Especially considering the price.
And now, with more power and an even more solid platform, these should be really nice.
What else is that much better for $13 000???