Mystery Van.
Last Updated: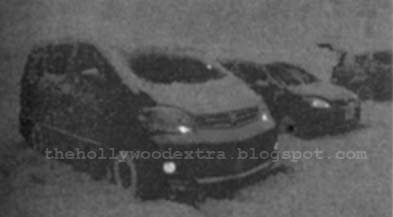 Another one I'm not too sure of.
Not sure where the picture was taken either.
All I can tell you is that it wasn't Arizona.
Could it be the next Toyota Sienna?
It would be too early for a new Odyssey. But the new Sienna is pretty much due next year.
What do you think?