"New" Audi A3
Last Updated: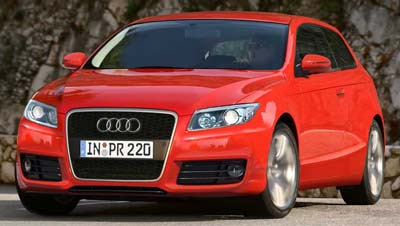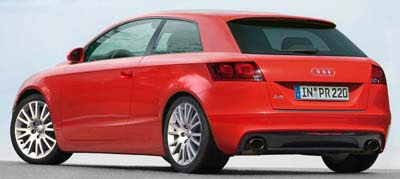 Not sure if this is supposed to ba all new, or a "facelift".
It doesn't look amazing anyway. The A3 is really one of the most conservative hatchback design around.
And this illustrations shows they might stick to the formula in the future.
All new or not, they will soon offer a soft top convertible version.
Replacing the low end A4 convertible.