Untitled Post
Last Updated: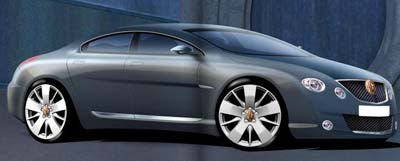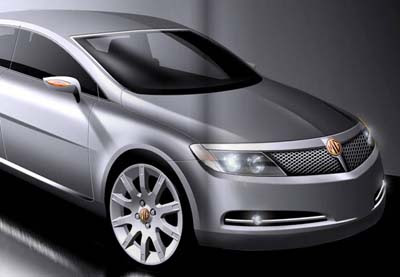 The new Chinese owners (Nanjing) of the MG brand are giving us a look at some of their future models.
The top car seems to be a new version of the Roewe 750 (former Rover 75), or something even bigger.
The second picture might be their upcoming Focus/Golf fighter.
Either way, they've already announced their intentions to enter the US market. Even making cars over here.
Might be interesting. Using US quality steel would help a lot.
They have a whole visual history of the MG brand on their site, including these 2 upcoming models.
You can see more at:
Here