New Ford Mondeo
Last Updated: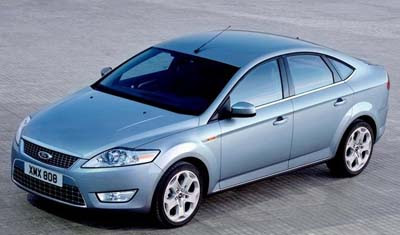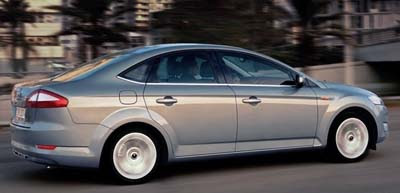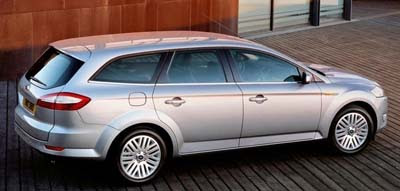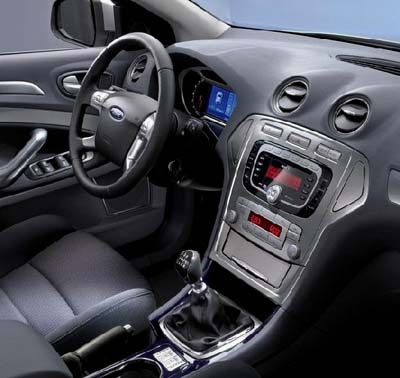 New official pictures of the all new Euro Ford.
"They" have been claiming for a couple of weeks now, that this car is actually being considered for the US market.
I can't really see it being squeezed between the Fusion and new Taurus.
It would make more sense as a more upscale Mercury.
(What do I know anyway…)
I like some metal bits inside, but, in this version at least, it is just too much.