New smaller Cadillac?
Last Updated: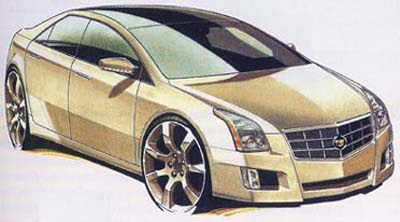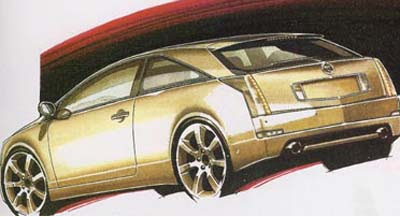 Cadillac is thinking of a smaller than BLS car for the European market. Not sure why.
The BLS isn't selling well in the first place.
The new modell could use the next Astra platform. The Wagon verion, which is a bit longer than the 5 door.
These illustrations show what it could look like.