The other Astras
Last Updated: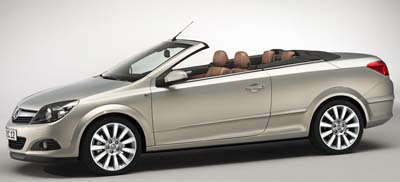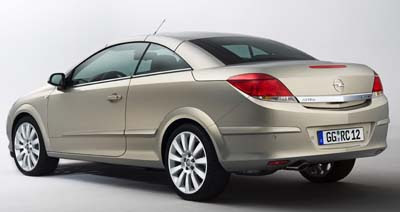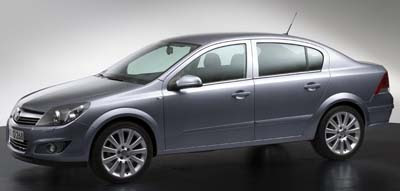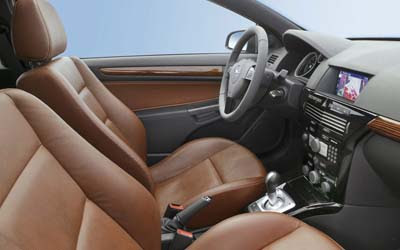 I remember GM mentioning last year that the US Astra line would indeed include the Twin Top convertible.
But last month, they only introduced the 3 and 5 door models.
Does that meant the changed their minds? Will we get it later?
The convertible is really good looking and could give GMN something to go against the Eos and the new Sebring.
The G6 convertible isn't really a big hit. And reviews have been pretty bad.
And the sedan seems an obvious choice for the US market….