Saturn Corsa???
Last Updated: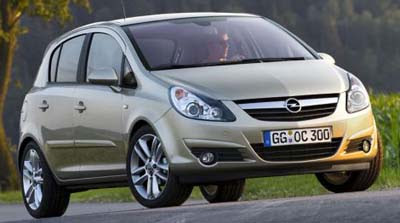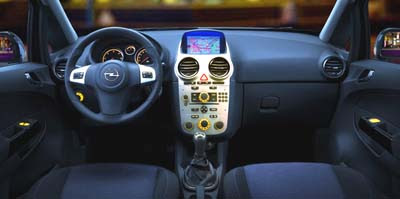 I know, I know…GM said last year they would wait for the next generation to import the Opel Corsa in the US.
But, hey.. why ???
This would be the only US competition to the new Scion xD.
And it looks great!
The $13 000 Scion is still made in Japan, where labor costs aren't really that cheap. So I'm sure GM could find a way to make a little bit of money with the Corsa in the US.
They did find a way to get us the Astra, right???