Solara replacement???
Last Updated: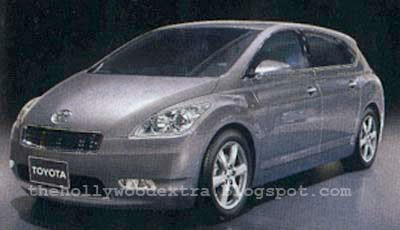 Toyota has said the Solara would be replaced by another model also based on the Camry.
That could mean anything.
But they also said more recently that they don't believe they need to be present in the coupe market anymore.
Unlike Honda.
Then what?
This shows what a production version of the FSC concept could look like.
I think this is still just an illustration.
Looks to me it would compete with the "also Camry based" all new Highlander.
Unless the moder wagon shape appeals to a different audience…