What???!!
Last Updated: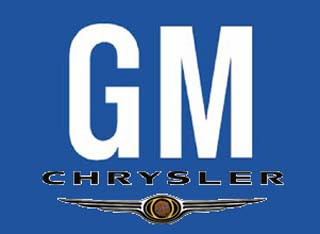 A new crazy rumor: GM is interested in buying Chrysler.
That's a weird one. Coming from multiple sources.
Wasn't GM is so much financial trouble just a short while ago???
Do they have that much cash now?
I know Daimler/Chryser is trying to cut their loses with the Chrysler unit. Which was doing pretty well right before Mercedes took them over.
But I really don't get what GM would be interested. Do they really need more brands in the US???