2008 Infiniti G37 Coupe
Last Updated: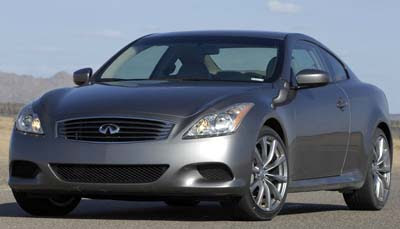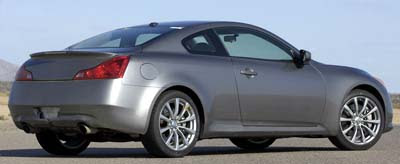 Well….
I must say I am a bid disappointed, at least from the car on the pictures. Maybe it is the color. Or something.
It just doesn't look new. And doesn't look expensive.
The new BMW 3 series coupe doesn't look futuristic, but it does look very classy and expensive.
This lacks something.
The 3.7 engine will get 330 hp.