All new Fiat 500
Last Updated: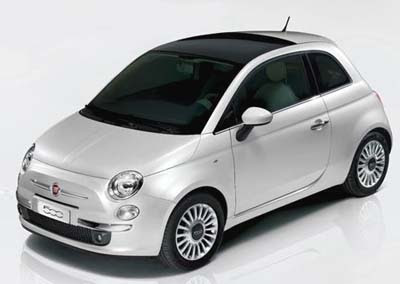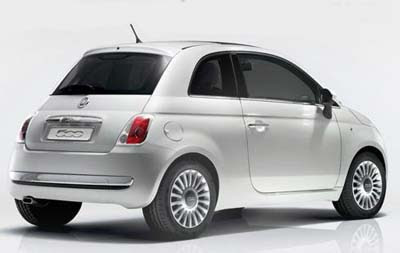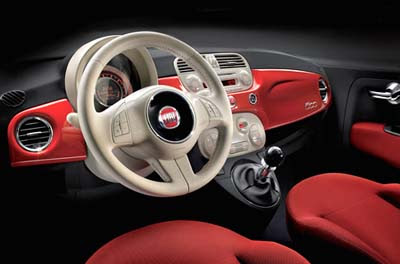 You have to wonder whay such a major event like the return of the legendary Fiat 500 was not at the Geneva show a few weeks ago…
In any case, I think this does look great.
I would rather drive this than the Smart.
I am not sure what are the engines and I don't really care.
All I know is that it looks great, and we will never see one in the US….