Aura Hybrid price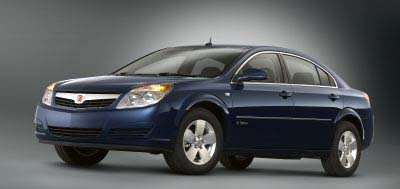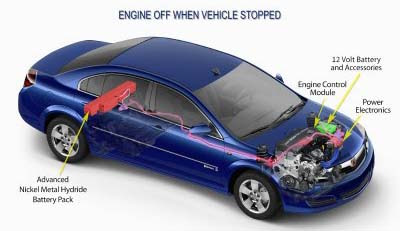 The new Saturn Aura green line Hybrid will start at $22 695, including transport.
That is about $100 less than the Prius.
But the mileage is a very 'un-hybrid' 28mpg in the city and 35 hwy.
The Altima Hybrid is rated at 41 city/36hwy.
And the cheaper Camry LE with a regular 2.4 Liter is rated at 24 city and 33 hwy. Pretty close, and very good for a failry large car.
The Aura puts out only 160hp, same as the non hybrid Camry.
What is the point of this car exactly and who will ever buy it?
Anyone spending 10 minutes researching can understand this isn't a good deal.
Unless you must have a Hybrid logo on your car.
I like the Aura, and I like Hybrids.
This one just doesn't make any sense to me…