Buick Lacrosse and Lucerne "Super"
Last Updated: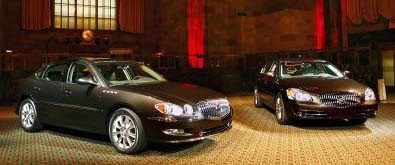 I guess it just means more chrome, bigger grilles and more power.
Not sure if that will help save Buick.
The Enclave is a big move in the right direction, but this is not even necessary.
Pretty much a waste of GM's money, I think….