Cadillac BLS Wagon
Last Updated: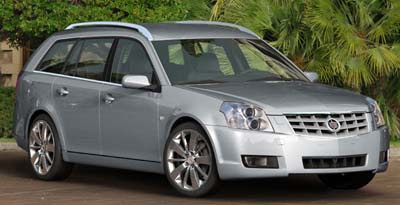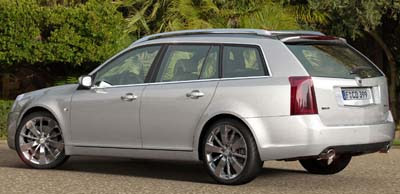 That's right.
There is now a wagon version of the Saab 9.3 based BLS for the European market only.
And I don't think it looks as good as the Saab version at all.
The BLS isn't exactly a big hit in Europe. We'll see if a wagon is what it takes to turn things around.
I guess this might even be the 1st official Cadillac wagon ever.