Even better pictures of the G37.
Last Updated: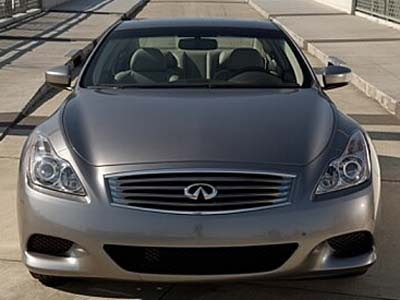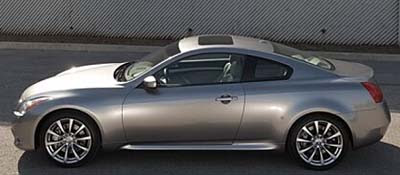 It does look better, doesn't it?
Especially without that ugly spoiler from the sport package.
But still, a little chrome line around the glass area wouldn't hurt. Like on the sedan, or the BMW coupes.
And what's with the world's smallest sunroof???
Why even bother.
It also looks like the dash might be the same as the sedan. Not the really cool looking one from last year's concept.
Too bad…