Even more pictures of the new E series Ford Van!
Last Updated: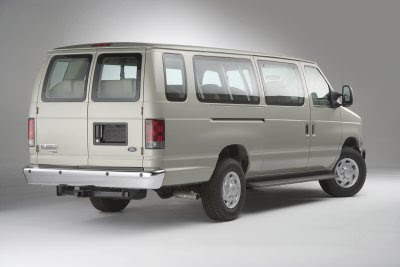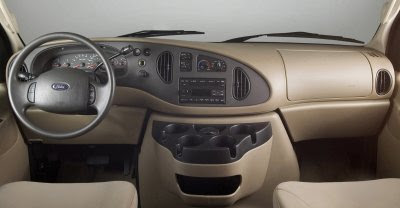 Everybody knows it's a "workhorse".
But it still didn't need that obnoxious front end (the one a few posts below)
What it really needs is better crash protection.
And I'm not sure that was part of the "improvements" for next year ….