G37 Interior
Last Updated: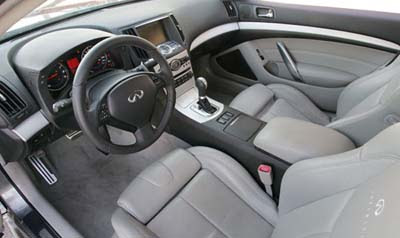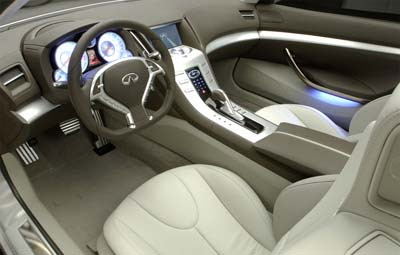 Well, it's official. The new G37 isn't getting the cool interior from last year's concept.
Another dream shattered…
The regular sedan interior is very nice (a friend of mine just got a 2007 sedan and it is a great car).
But I was hoping for the "extra step".