Honda Milieu Concept
Last Updated: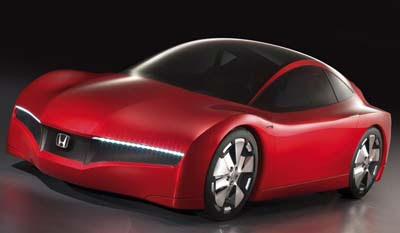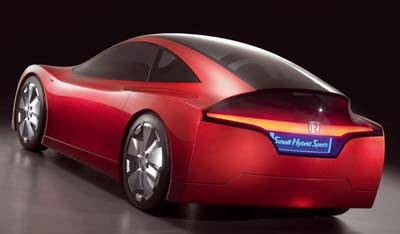 I must say I was expecting much more from the new Small Hybrid concept from Honda.
I thought this would be a preview of an upcoming small hybrid car.
Not the usual Buck Rogers type concept that we'll never see in production.
And it just looks too weird and unattractive anyway.
A waste of time…