Inside the "2"
Last Updated: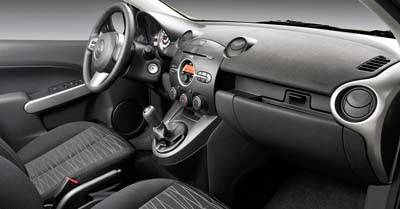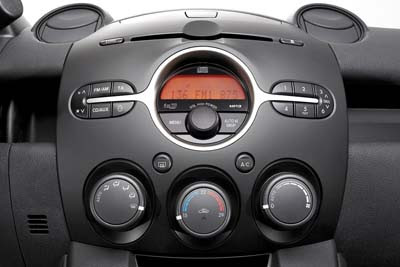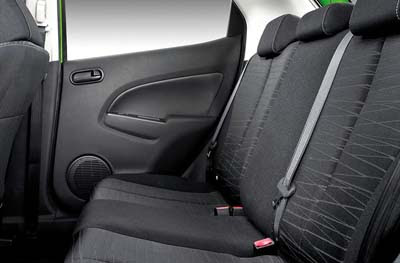 The new Mazda 2 is a looker inside and out.
Remember this is an inexpensive car that would start under $13000 in the US.
So far to me, it looks better than anything we have over here in that range.
And it will come to the US as a 2008 model.