More Hyundai i30 pictures
Last Updated: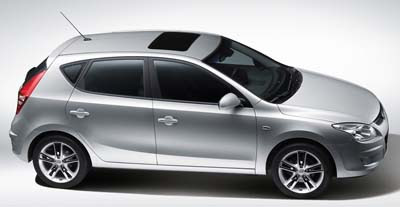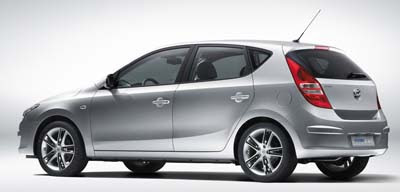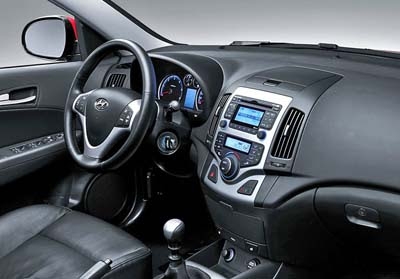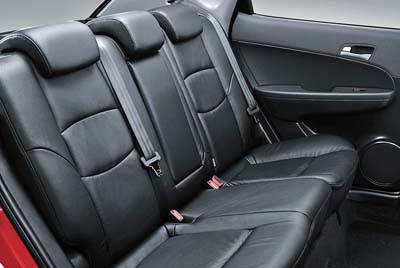 Looks like it is based on the Elantra, but much better looking.
I have seen a few Elantras on the road, and they look like a 10 year old design (At least).
Even if their interior is really nice, and I am sure they drive fine.
This design is much better and more in tune with a younger audience.
Besides, there is a part of the market open since Ford cancelled the Focus hatch.
But so far, not for us…