More pictures of the Opel Concept
Last Updated: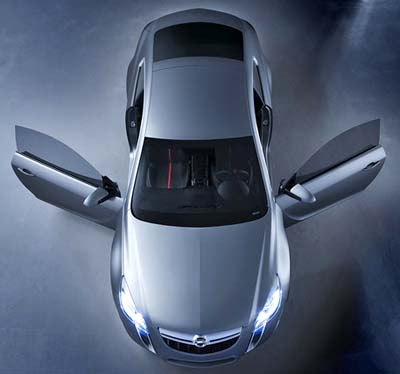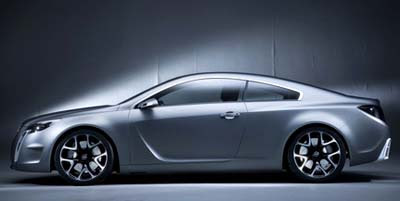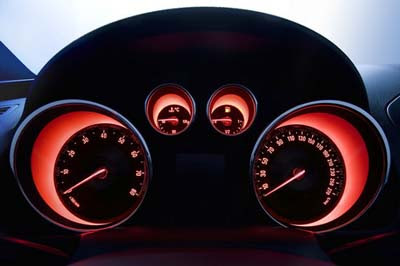 There seems to be some confusion about the concept being RWD or FWD.
I am not sure. I have read both.
This car is pretty much a preview of the next Vectra coupe. (Or Manta)
Just like the old Manta was a coupe version of the Ascona (The old Opel mid sized car later replaced by the Vectra).
The Ascona was RWD like most Opels at the time.(Except the last generation in 1981, chich was a FWD Cavalier clone).
So the coupe was also RWD.
But the Vectra being FWD I would imagine the coupe version to use the same frame.
Just like the Solara/Camry, Altima/Altima coupe etc…
Unless the next Vectra moves to a new RWD platform.
That would change everything….