New Honda Convertible
Last Updated: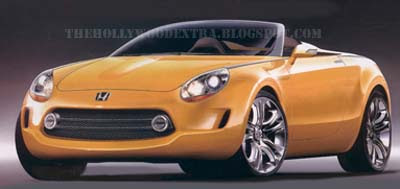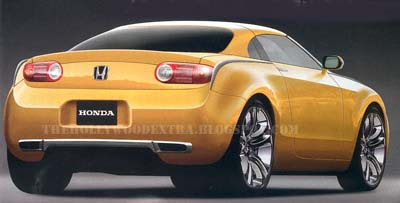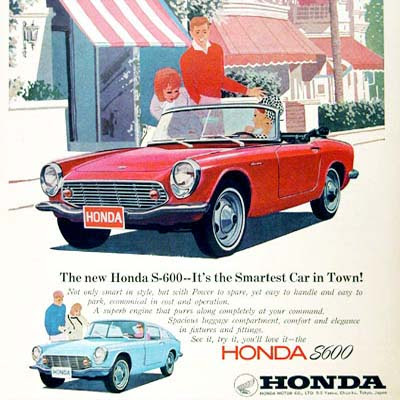 I know I posted the top illustration before.
But there is new info about that car.
This would not be the replacement for the S2000 but an all new model that would compete with the Miata.
So it would be quite a bit cheaper than the S2000.
As you can see it would have a folding hard top.
It would be almost exactly the same size as the Mazda, but the wheelbase is about 2.5 inches longer.
6 speed auto and manual would be offered and the engine could reach up to 200hp.
The style is said to be inspired by the old S600 from the 60's. (Bottom picture)