Next Maybach?
Last Updated: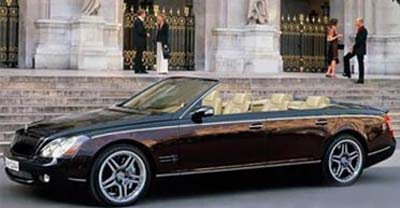 Well, actually, Maybach is looking at both a convertible and an SUV for their next model.
Just when I though the brand was pretty much DOA…
I almost never see one around here. But you can't spend a few minutes in Beverly Hills without seeing a Rolls.