Next Mazda 6
Last Updated: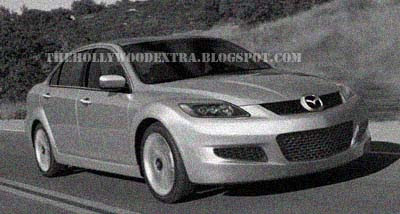 The European press is now reporting that the new Mazda 6 will be based on the Ford Mondeo, not the US Fusion.
In a way, this is a strange move, the US Fusion being based on a platform derived from the current Mazda.
But this will make the new Mazda a pretty different car than the Fusion. Not a clone of it.
I think this is a great move.
It might also look even better than the Mondeo. (The picture above is just an illustration)
Again, a sedan, 5 door hatch and wagon models will be offered. Just like the Mondeo.
But I am not sure if the US will get all the versions.
We might also get a hybride version with a 2.5 Liter engine.