Phaeton Facelift
Last Updated: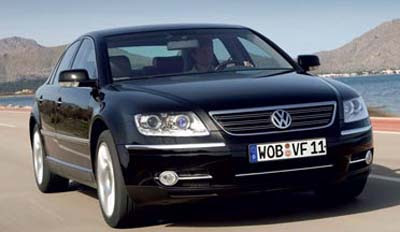 That's right, VW hasn't given up on the Phaeton, at least in Europe.
This running contradiction has been canceled in the US a while ago.
The $90 000 VW was one of the biggest mistake anyone could have done.
Maybe it is a good deal as a used car.