Toyota Blade for the US???
Last Updated: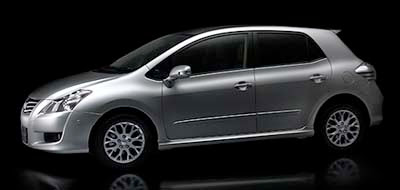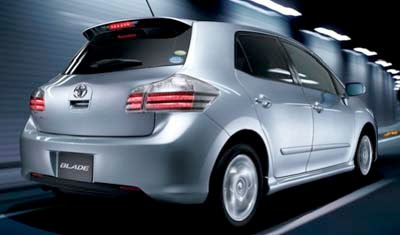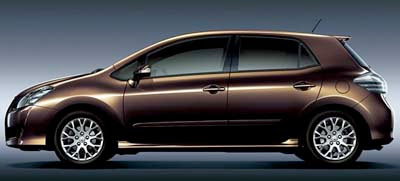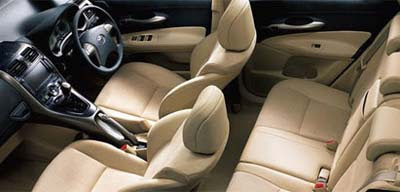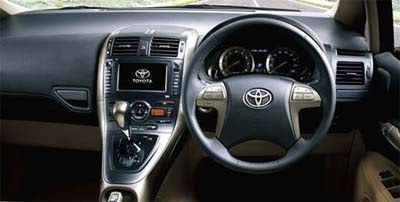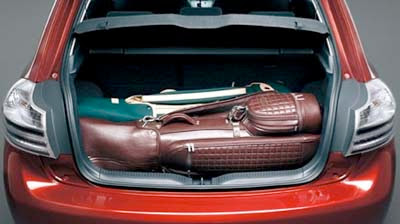 There is a rumor out there about the Blade replacing the Matrix in Toyota's US lineup.
Or at least, a version of it.
The Blade is already out in Japan and is an upscale version of the Auris, sold in Japan and Europe.
The Blade would compete with the Mazda3 in the US.
The engine is the same 2.4 Liter as in the Camry and Scion tC.
In Japan, at least, it is offered in 2 or 4 wd. And a sport version with the 3.5 Liter V6 will be offered soon over there.
We'll see what we'll get here….