Toyota Hybride Concept
Last Updated: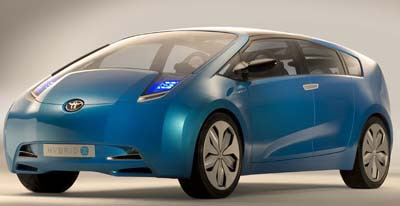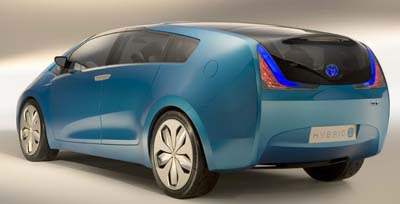 Is it too much to ask for a concept that actually would preview the next Prius?
This looks OK and very futuristic, but I don't think we'll see it in the streets in our lifetime.
It is obviously pretty far from any production model.
Let's hope Toyota keeps some of it for the Prius….