Twingo 2 details
Last Updated: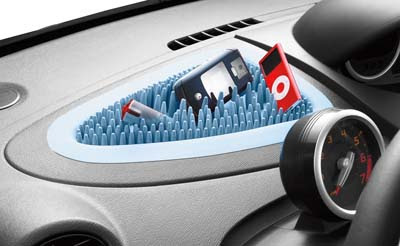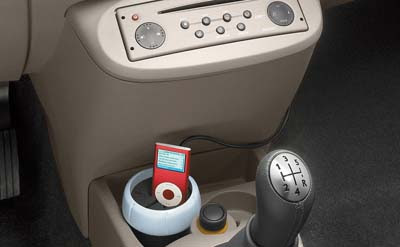 The interior of the new Twingo seems more fun and original than the exterior.
The car looks nice, but the 1st one was a breakthrough when it came out.
This doesn't look better or more original than other European Minis like the small Citroens or Peugeots.
Too bad….