ZAP-X
Last Updated: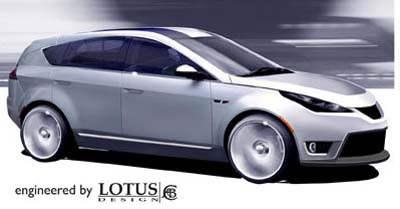 These are the 1st official illustrations of this all electric SUV from ZAP and Lotus.
Based on last year's APX concept.
With crazy specs too:
-More than 300 miles on a charge.
-10 minutes to charge.
-0 to 60 in about 5 seconds.
The whole thing sounds too good to be true.
And it sounds very, very expensive….