2008 Ford Flex
Last Updated: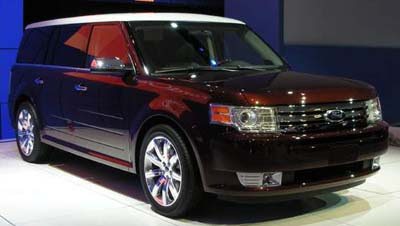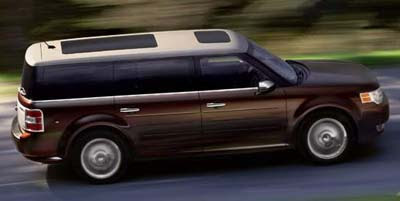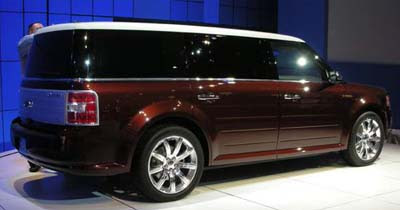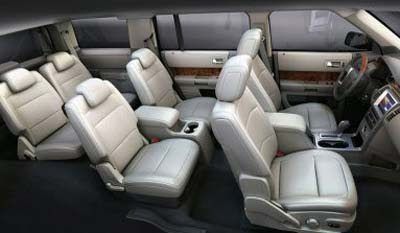 There you go. The former Fairlane concept turned into production.
And it does look similar, except the proportions.
Which now make it look really long, and almost weird…
The interior seems much better than the cheap Edge. And I actually like the design. It does feel like a true replacement for the old American wagon.
Now they should just canceled the "Taurus X" wagon.
This seems much better and original. And better at just being a wagon…