2008 Jeep Liberty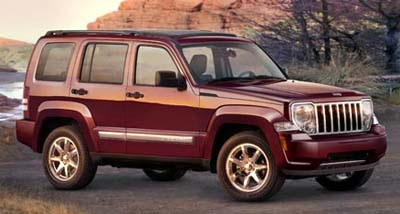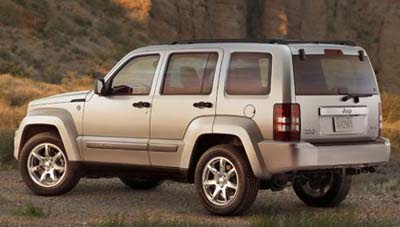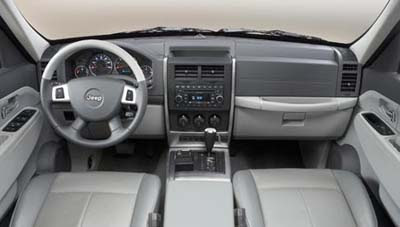 My first reaction?
Another ugly Jeep and another ugly Chrysler design…
The Jeep Commander is pretty much a flop and Jeep already announdced they will stop producing it next year.
So making other Jeeps look like the Commander isn't such a great idea….
To my taste, the new 4 door Wrangler looks great. What a Jeep should be.
But these "box on wheels SUVs" look really bad.
I think the Dodge Nitro (On which this one is based on) is such a superior, and simpler design to this.
I even think the current Liberty looks much better than this. Even the interior.
Who is running the show over there????