2008 Saab 9.3
Last Updated: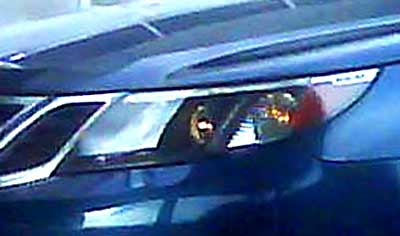 Click
HERE
for the whole thing from "Automotorsport"
The current 9.3 will live for a couple of years before an all new model.
I like the convertible version a lot. And these are really nice improvements.
The interior will stay the same, it was upgraded for 2007.
The V6 could get around 290hp.
I think the new front ends gives it a much stronger personality, and gives the car a better chance to fight the new 3 series.