2008 Subaru Tribeca
Last Updated: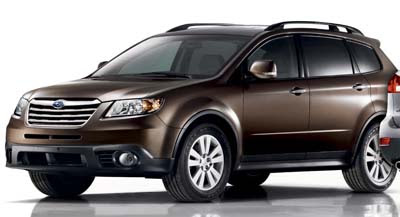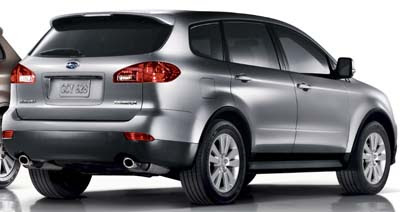 Well… I guess this is more than just a new nose…
The side seem to have been softened too.
And that's just too bad.
The only complaint people had about the current model was just the front end.
(picture of the "old" one at the bottom)
But Subaru decided to make the whole thing softer. I now looks like if it had melted.
Not sure yet about the interior, but the engine is now a larger 3.6 Liter.