2008 xB Price
Last Updated: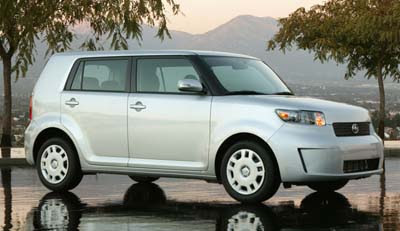 $15,650.
That is about $1500 more than the outgoing model.
Sure, it is roomier with a larger engine, and still a good price.
Let's compare : (Because.. Well.. why not?)
-Toyota Matrix: $15,410
-Chevrolet HHR: $16,005
-Chrysler PT Cruiser:$14,765
-Mazda3:$17,580
-Jeep Patriot:$14,985
-Range Rover: $76,535
As you can see, it is pretty much in the middle of the pack. Without a significant advantage .
Only when compared to the Range Rover does the xB becomes a phenomenal deal.