Audi Cross Coupe concept
Last Updated: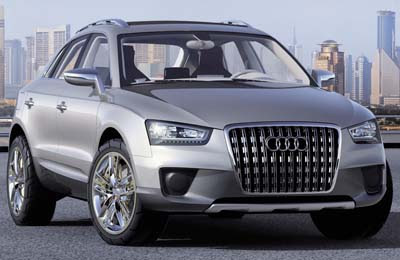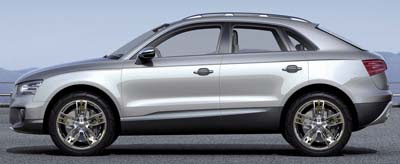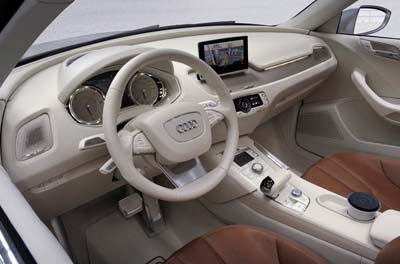 Don't ask me why they call this a "coupe", because I don't know…
This is what people already call the Q5. And there is just nothing special about it.
Looks like any other Audi.
The problem is that their SUVs look almost exactly like their wagons.
So, I guess, this looks like the next A4 wagon as well.